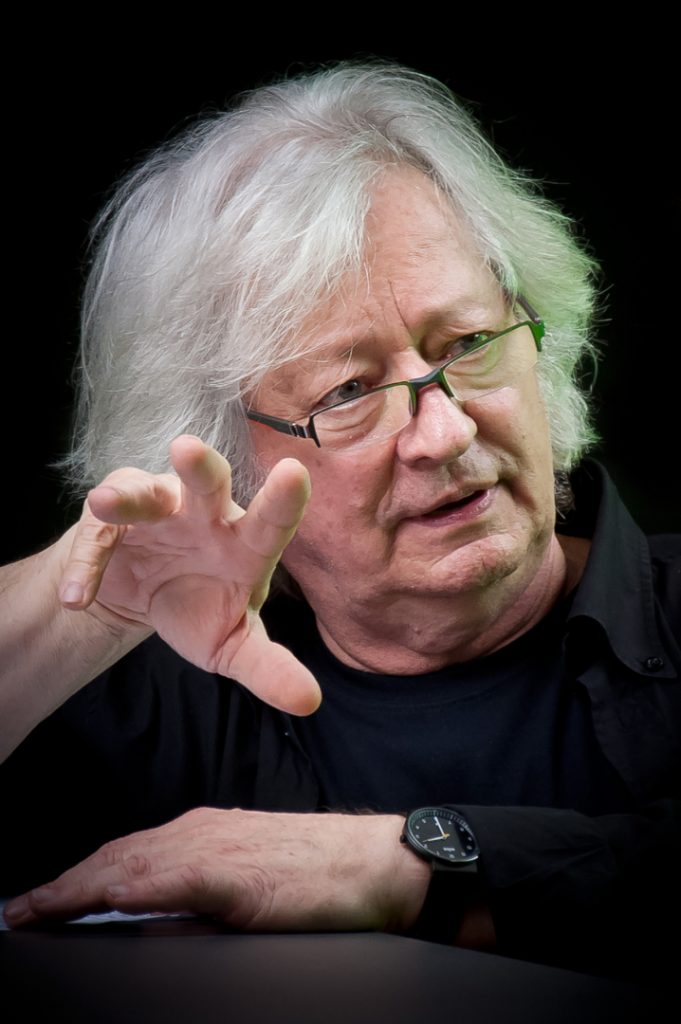 Andrzej Bukowiński photography by Eugenio Carrer
Andrzej Bukowiński was born on 15 March 1940 in Warsaw. His father, Mieczysław Bukowiński, was an officer in the Polish air force during WWII and a pilot in the Royal Air Force. He left Poland on a mission on 29 September 1939. Father and son were only able to reunite after the war, in 1946 in London. During the occupation period, Andrzej Bukowiński lived in Warsaw and Pruszków with his mother and siblings.
In 1949, the Bukowiński family left the UK and came to Argentina, where Andrzej Bukowiński enrolled to study architecture. In 1961, he dropped out of university and started a career as an advertisement and short film director. In 1973, he moved to Brazil, where he founded his company, the film studio Abafilmes. In 1989, he visited Poland for the first time.
Currently, Andrzej Bukowiński is considered a pioneer of advertisement. He has made over 3 thousand films – 500 of those were made in Argentina, 2.5 thousand in Brazil.
Bukowiński's films have earned him multiple awards at the Cannes festival. In 1999, he was awarded with the Knight's Cross of the Order of Polonia Restituta, and in 2006 with the Medal for Merit to Culture – Gloria Artis.
---
He was interviewed by Aleksandra Pluta on 13 May 2015 in São Paulo.
The last sights from Poland: the sea and Częstochowa
Escape from the divided Berlin and reunion with father

A moment's respite before going to Argentina

Adjusting to the new world

An emigrant-friendly climate

1964 – the year of the pioneer