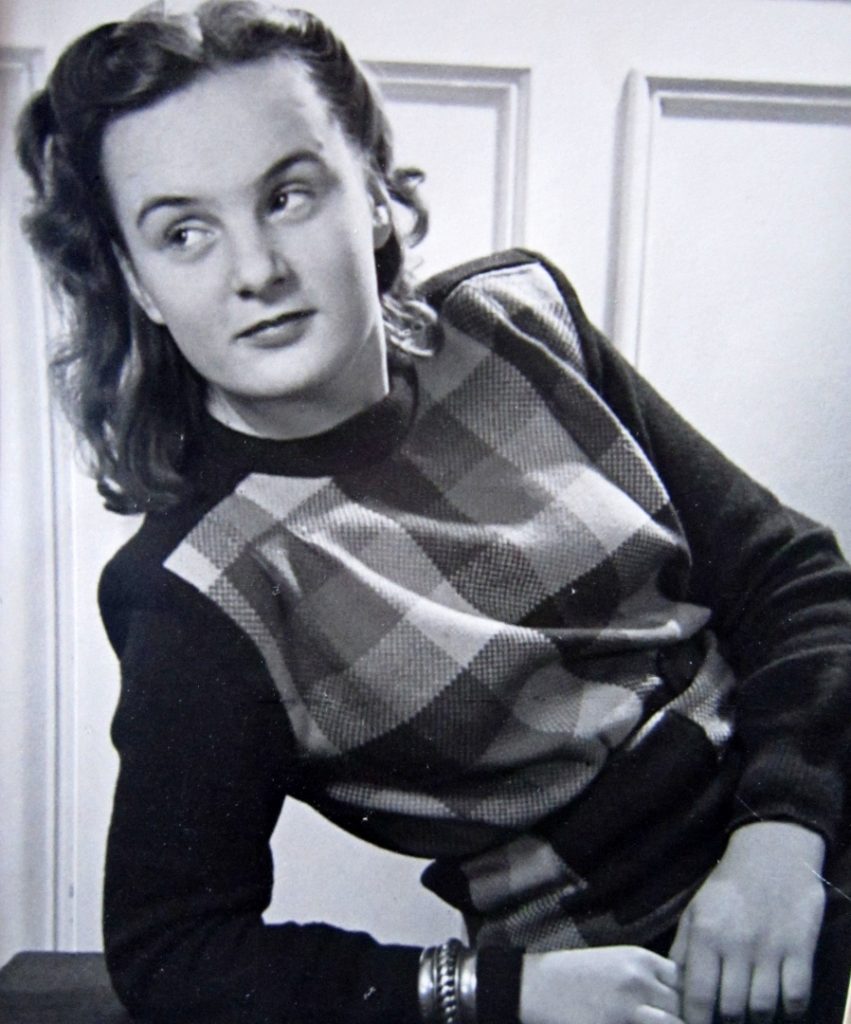 Eve Zaremba, photography by Andrzej Zaremba
Eve Zaremba was born in Kalisz on 29th December 1930. One year after the outbreak of the war she and her mother left Poland and went to Paris to meet Eve's father, a Polish Army officer. After one and a half year in France the Zaremba family moved to London for a while and then to Scotland where they lived for 10 years.
In 1952 Eve Zaremba emigrated with her parents to Canada. Since 1955 she has been living in Toronto where she graduated from the University of Toronto. Back in the 1970s and 1980s she was an activist in organizations promoting equal rights for women. She was a co-founder of "Broadside, A Feminist Review". She is the author of a series of mystery novels and "Privilege of Sex. A century of Canadian Women", an anthology of Canadian women writers prose.
Eve Zaremba worked in a library, advertising agency, publishing house and she owned a bookshop. Currently, she is retired.

---
Interviewed by Magdalena Wnuk on 23rd May 2015 in Warsaw.
Fleeing to England, moving to Canada
Made from history, liberated from history