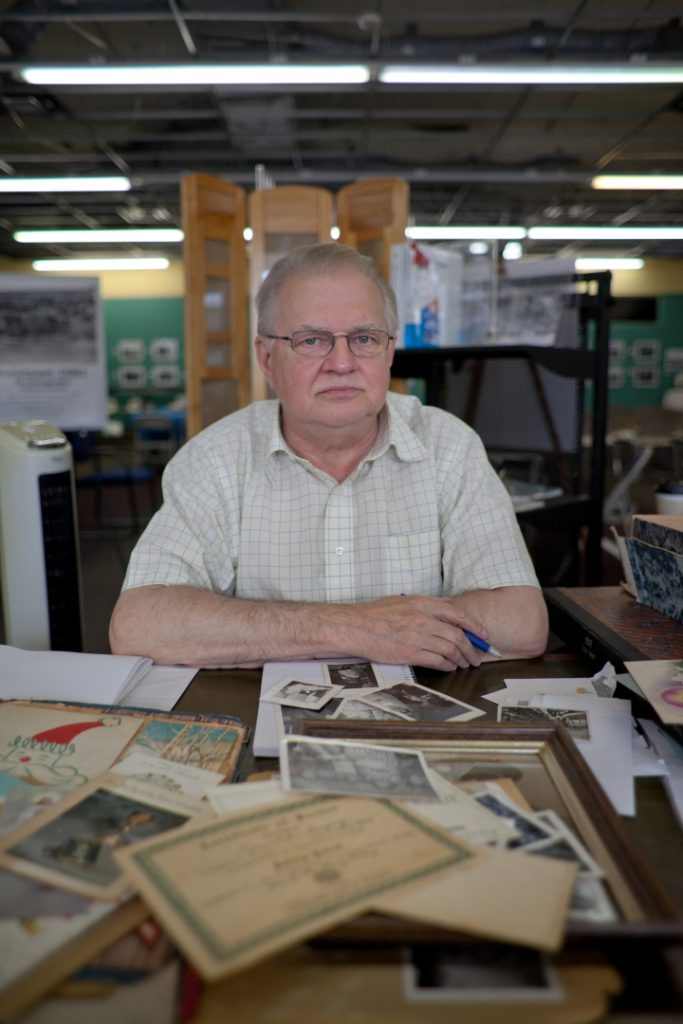 Greg Kowalsky, photography by Tomek Zerek
Greg Kowalsky was born on 2 November 1950 in Hamtramck as the third generation of a Polish-American family. His grandfather, Walter Dobrzynski, was the first to come to the United States. At fourteen years of age, he took up work in Pennsylvania, only to later move to Hamtramck and settle in there.
Greg Kowalsky attended St. Florian School and later graduated with a degree in history from Highland Park Community College. Currently, he is chairman of the Hamtramck Historical Commission and works at the Hamtramck Historical Museum. So far, he has authored nine books on his hometown and he is still working on more.
---
He was interviewed by Anna Muller on 31 August 2015 in Hamtramck.
interview excerpts and letters
Small town, thousands of stories, millions of residents